Skip Rental Car Lines – Drive Straight to Vinart Collision Center! 
Vinart Collision Center Rental Cars
Vinart Collision Center now has its own rental cars fleet available to our auto body repair customers. When your car is being repaired, there is no reason to go any other place. We take care of everything, including the rental car. In fact, anyone can rent our cars, not just when your vehicle is in for repair.
It's easy! When your Car is in for repair, just pick one of our rental cars available and it will be directly billed to your insurance company for payment.
Our Vinart customers may personally rent vehicles at any time they are in need of rental cars without waiting in line at rental counters.
Please check our "Specials Page" for discounts and special rates on our rental cars.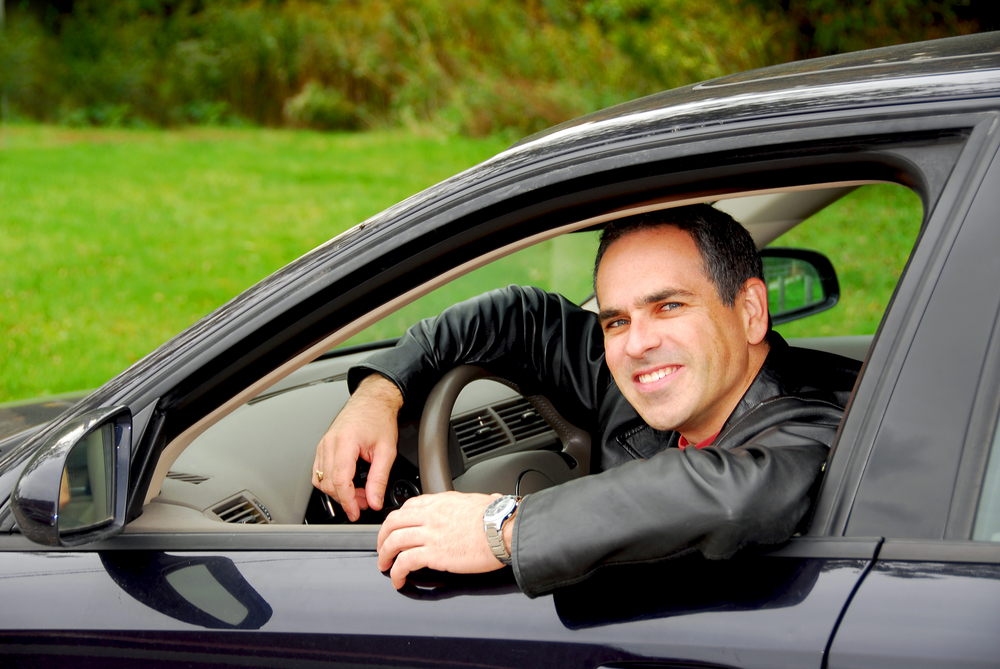 CONCIERGE SERVICE
Don't have time to get your car over to the shop? Call us and we'll send a driver over to pick up your car and drop you off a rental!
SHUTTLE DRIVER
Our shuttle driver is available to take you home from the shop if you don't have access to a rental. We can also pick you up and drop you off back at the shop when your car is repaired and ready to go!